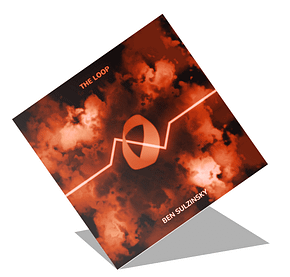 This is my debut album; a 23-minute gapless instrumental project featuring equal parts digital and acoustic. The creation process spanned from September 2015 to July 2016.
You can listen to it anywhere you listen to music, including:
iTunes
Spotify
CDBaby
SoundCloud
and everywhere else!
BONUS: A few wallpapers if you like the style of the album cover.